City & Guilds 2391-50 Level 3 Award in Initial Verification
Book Your City & Guilds 2391-50 Level 3 Award in the Initial Verification - Part Time Day Online:
Qualifications
City & Guilds 2391-50
Who is this course for?
GUIDED LEARNING HOURS RECOMMENDED BY CITY & GUILDS = 41 / TOTAL QUALIFICATION TIME = 55
It is aimed at practising electricians who have not carried out inspection and testing since qualifying or who require some update of training before going onto other City & Guilds qualifications. The qualification is also suitable for those with limited experience of initial inspection of electrical installations, such as those entering the industry from other engineering disciplines or who have been working in allied trades. It fully covers and prepares candidates for the initial verification of electrical installation work being put into service for the first time.
Course description
This unit is designed to enable learners to understand principles, practices and legislation for the initial verification of electrical installations with statutory and non-statutory regulations and requirements.
Its content is the knowledge needed by a learner to underpin the application of skills for the inspection, testing, commissioning and certification of electrical installations.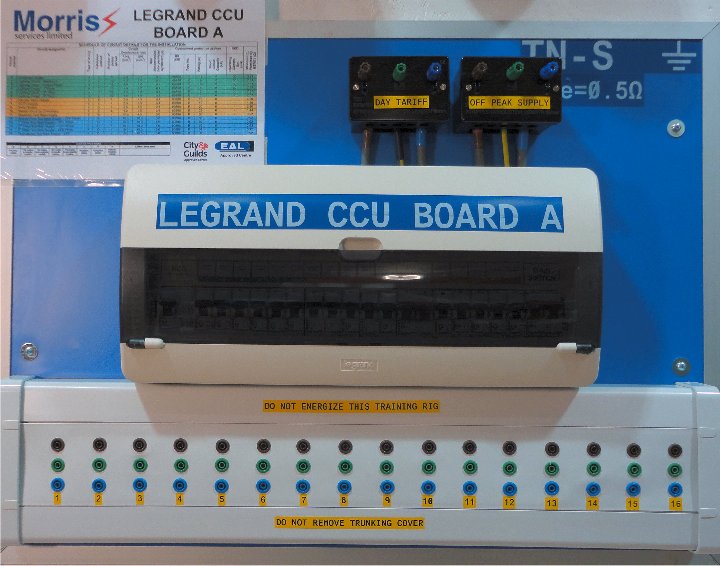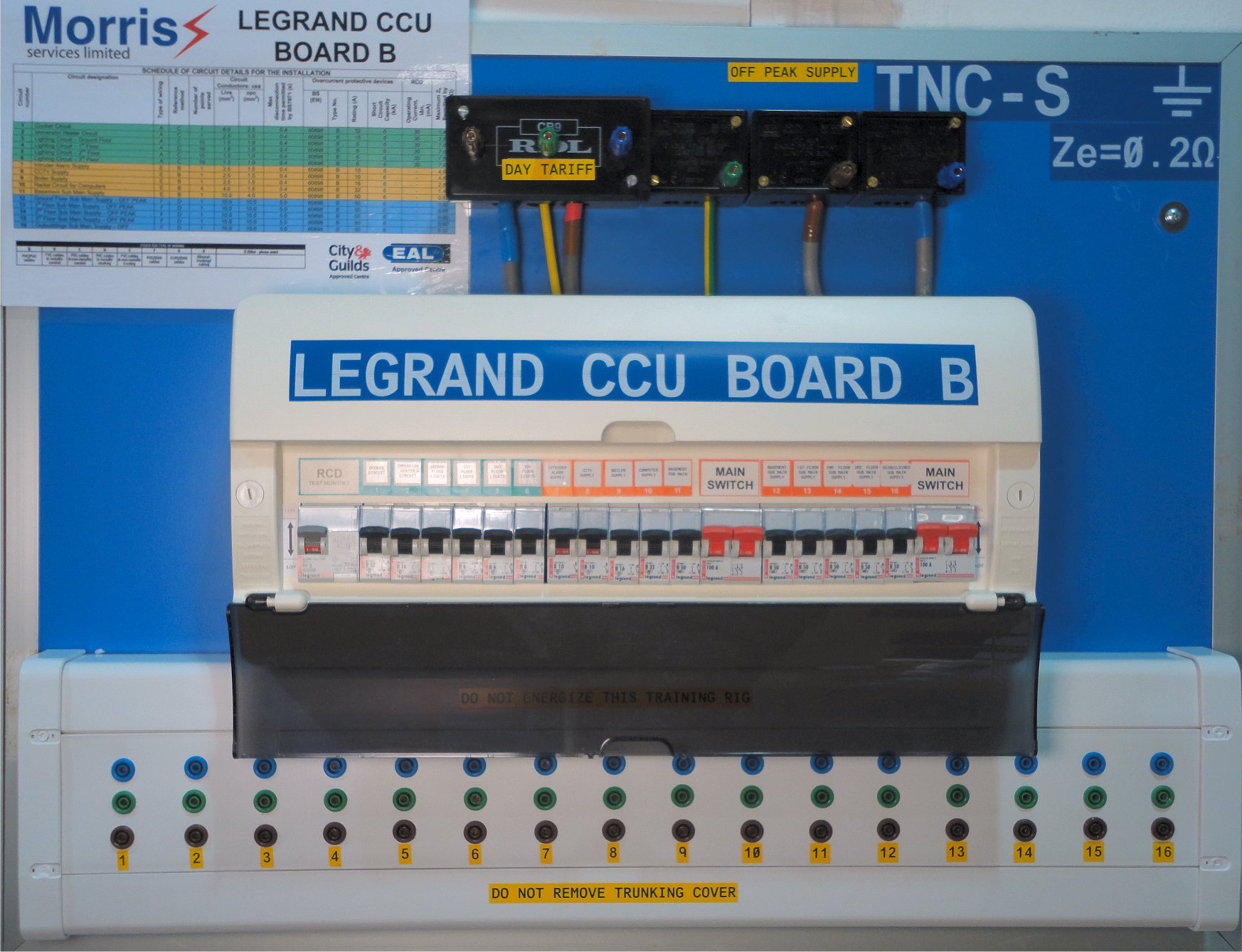 Assessment
Candidates must:
• Successfully complete one online multiple choice test (2391-050).
• Successfully complete one practical assessment 1:1 with an assessor at the centre, (2391-500).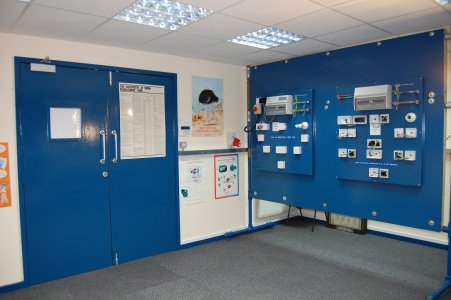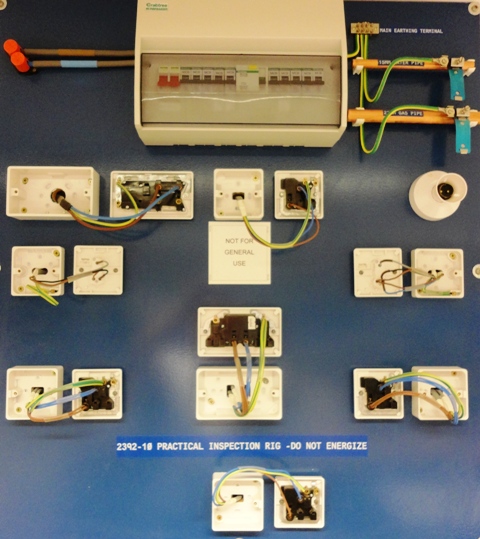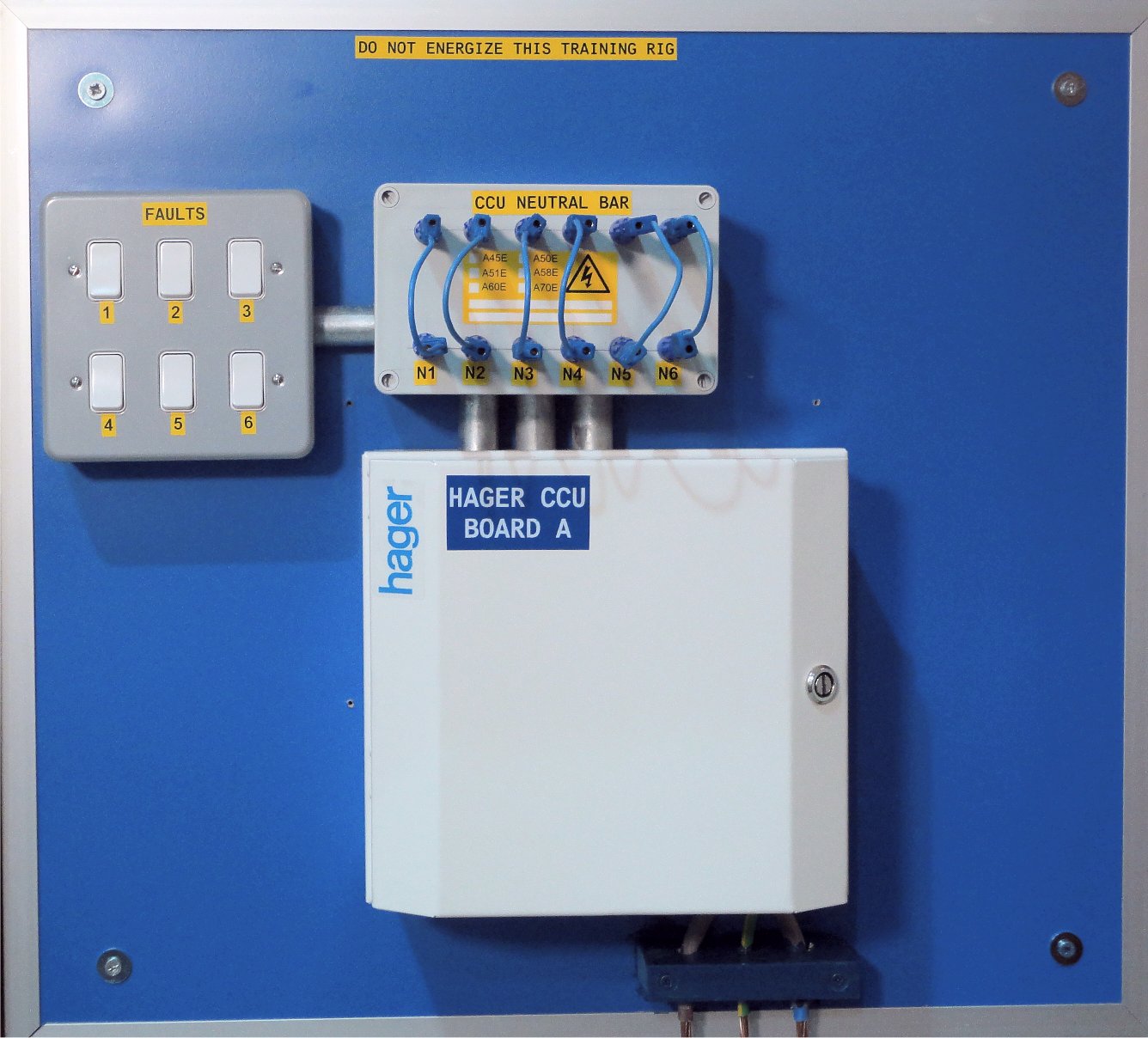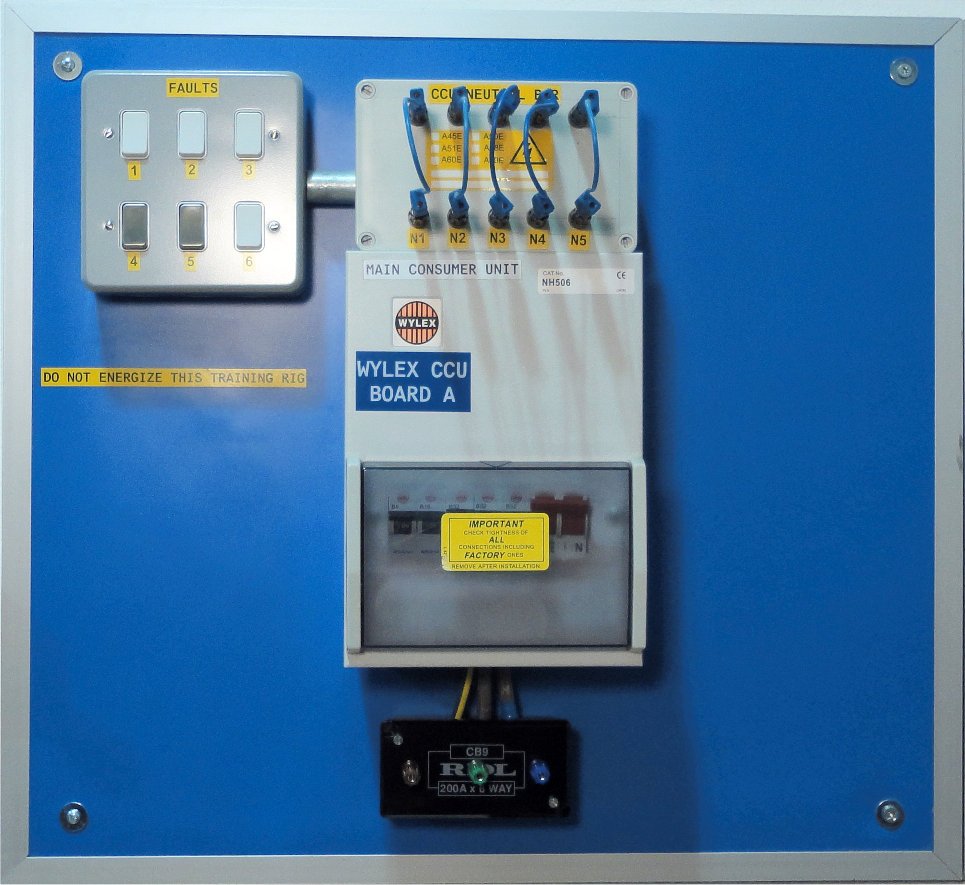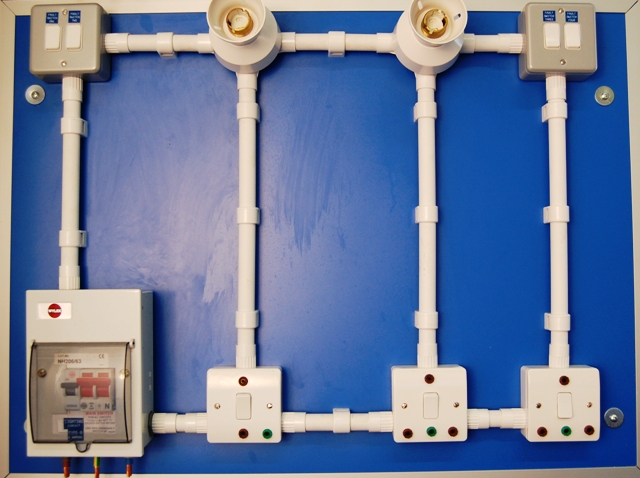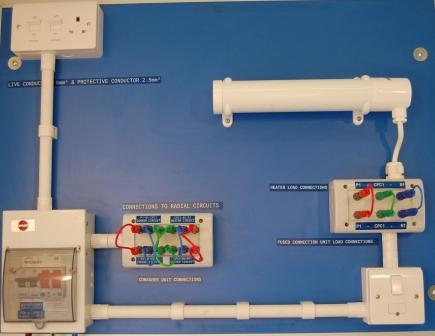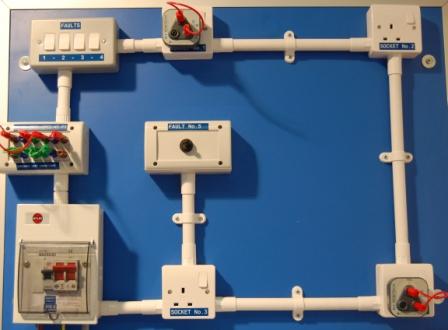 Materials Required
All candidates will be provided with extensive training materials written by NICEIC/ELECSA.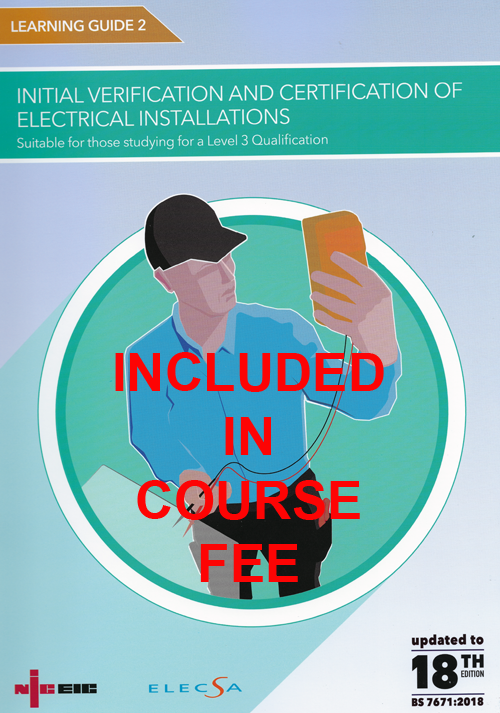 All candidates are required to bring along a non-programmable scientific calculator and standard stationary. The course is designed to verify that candidates are fully familiar with the content and application of Guidance Note 3 published by the IET. The course deals with initial verification of all types of electrical installations but does not enter the topics of periodic testing or condition reporting. These advanced topics are assessed during the level 3 course (2391-51) which candidates can progress onto. All candidates are advised to obtain a copies of the following publications for reference throughout the course.
Suggested reading list.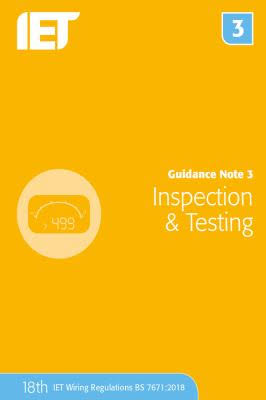 Guidance Note 3: Inspection & Testing, 8th Edition

By IET

Published by the IET

ISBN: 978-1-78561-451-1
Entry Requirements
PLEASE NOTE THE ENTRY REQUIREMENTS BELOW:- It would be expected that all candidates have a basic knowledge and understanding of electrical science and principles and experience of electrical installation work either within the electrical contracting industry or an allied trade. We strongly advise all candidates to obtain a City & Guilds 2382-18 Level 3 18th Edition First! prior to undertaking this course and have the necessary practical experience or have obtained City & Guilds 2392-10 Level 2 Initial Verification beforehand.
Progression
It allows candidates to progress into employment or to the following City & Guilds qualifications: • Level 3 Award in Periodic Inspection • Level 4 Award in the Design and Verification of Electrical Installations (2396) • ILM management and leadership qualifications
Course Location
Units 18, Avondale Business Centre, Woodland Way, Kingswood, Bristol, BS15 1AW
Teaching Staff
Alan Wilson, Les Holmes & James Morris