Level 4 Award in the Design & Verification of Electrical Installations City & Guilds 2396-01
This course is not currently running; please check back soon
Qualifications
City & Guilds 2396-01 Formally 2391-20 & 2400
Who is this course for?
GUIDED LEARNING HOURS FOR UNIT 402 (3 HOUR WRITTEN EXTERNAL EXAM = 30).
GUIDED LEARNING HOURS FOR UNIT 401 PROJECT - OFF CENTRE (40 MINIMUM). THE TOTAL QUALIFICATION TIME IS 100 HOURS!
PLEASE ENSURE THAT YOU BEAR IN MIND THE COURSE IS TAUGHT OVER SIX FULL DAYS (TUESDAY'S 09.00 - 17.00) OVER A SIX WEEK PROGRAMME TO ENABLE CONSOLIDATION OF THE LEARNING OUTCOMES AND SCHEDULE TUTORIAL SLOTS WITH LEARNERS WHO ARE ENCOURAGED TO PREPARE THE PROJECT SUBMISSION OFF SITE (SUGGESTED 40 HOURS!) DURING THE COURSE DELIVERY. THIS WILL PLAY DIVIDENDS WHEN APPROACHING THE THREE HOUR EXTERNAL WRITTEN EXAMINATION AND AID THE LEARNING PROCESS.
It is intended for personnel in electrical contracting companies who have responsibility for the quality of the design, specification, installation and testing process. It addresses, in particular, the implications of the Wiring Regulations for Electrical Installations.
Course description
The course is taught on a Friday (09.00 - 17.00) spread over six weeks of attendance with the formal 3 hour 2396-402 external examinations held three times a year in March, June and December at (18.30 - 21.30). We have found this mode of attendance provides the ability to embed the underpinning knowledge and learning outcomes for both the written and project assessments. The course is supported outside of the scheduled 42 hours of teaching delivery with 1:1 tutorials to aid satisfactory guidance and assessment of the 'off site' project assignment.
Assessment
Structure
To achieve the Level 4 Award in the Design & Verification of Electrical Installations, learners must achieve 10 credits from the mandatory units.
Project Assignment (2396-401)
Design, construction management and initial verification of electrical installations (Assignment) 40 hours offsite.
Written Paper (2396-402)
Design, construction management and initial verification of electrical installations (written examination, externally set and marked 3 hours).
Materials Required
All candidates will be provided with an extensive training materials during the course delivery. The course is designed to verify that candidates are fully familiar with the content and application of BS7671:2018 with specific reference to Inspection, Selection of Equipment and Design. All candidates are advised to bring along a copy of the IET 17th Edition Wiring Regulations (BS7671:2018) and the On Site Guide.

Suggested further reading:-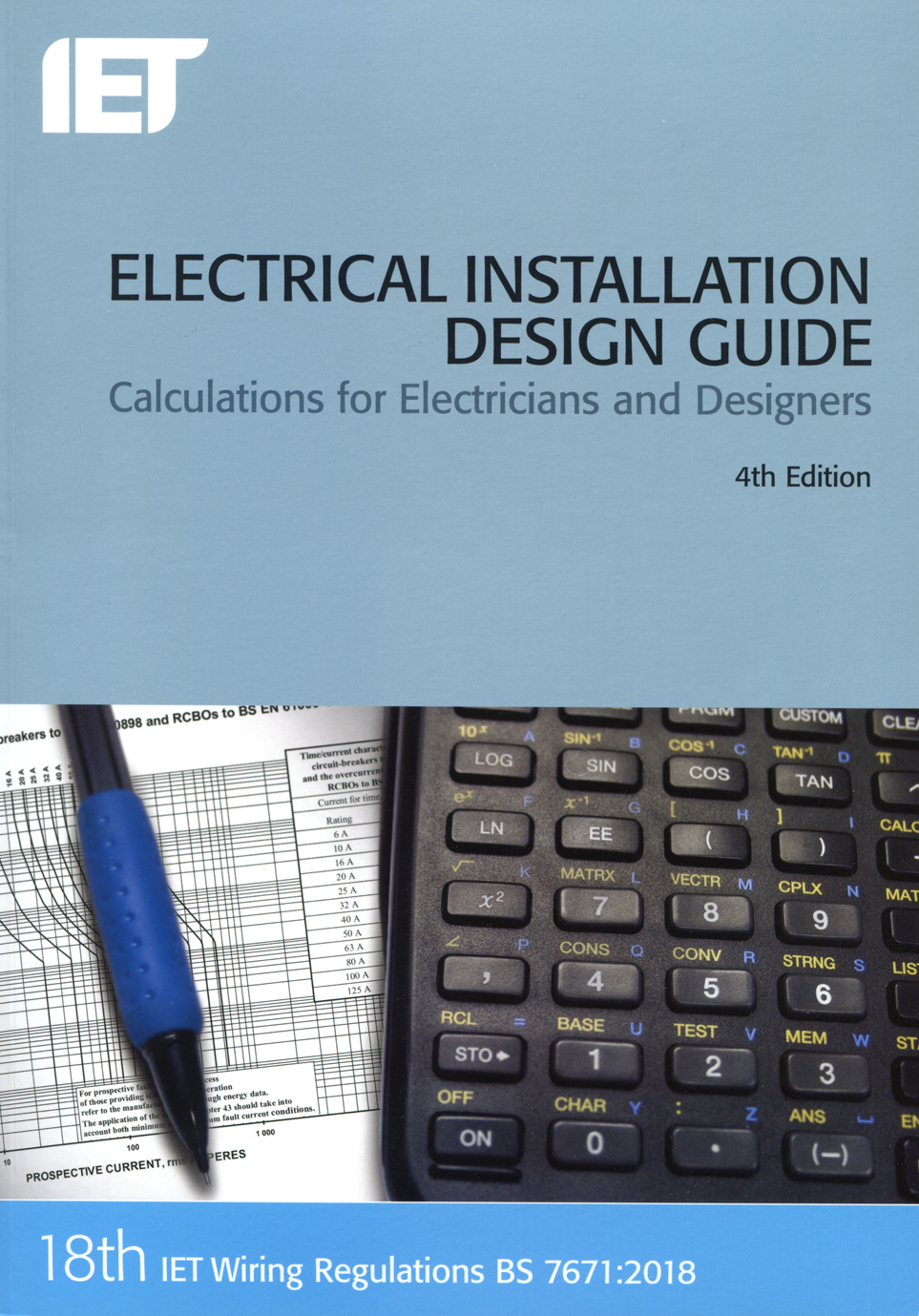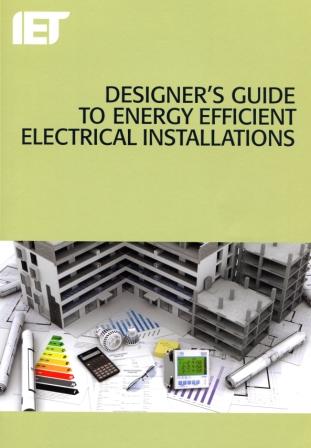 Entry Requirements
Candidate entry requirements City & Guilds does not set entry requirements for this qualification. However, centres must ensure that candidates have the potential and opportunity to gain the qualification successfully. Before undertaking this qualification candidates should seriously consider undertaking the Level 3 Award in Initial Verification and Certification of Electrical Installations (2391-50) and/or Level 3 Award in the Periodic Inspection, Testing and Certification of Electrical Installations (239-51) as well as obtaining industry experience. It is also strongly recommended that candidates have achieved either the City & Guilds Certificate in the Requirements for Electrical Installations (BS7671:2018) (2382-18) or similar qualifications where candidates have demonstrated knowledge and understanding of the 18th edition in order to ensure they have every opportunity of achieving this qualification.
Progression
Level 4 HIgher Professional Diploma in Building Services Engineering (4467-04) and or HNC/D etc
Course Location
Unit 18 Avondale Business Centre
Teaching Staff
James Morris, Alan Wilson & Les Holmes